Winning Erectile Dysfunction (ED)
Erectile dysfunction (ED) is the inability of a man to get or keep an erection firm enough for sexual intercourse. It's sometimes referred to as impotence, (although this term is now used less often).
You may find it embarrassing and difficult to talk with a health care professional about ED. However, remember that a healthy sex life can improve your quality of life and is part of a healthy life overall.
Causes of erectile dysfunction
Aging does not cause ED. Although you are more likely to develop ED as you age. statistically, almost every man would experience ED at one point or the other in life. Furthermore, up to 15% of men in their 40s are affected by ED, and up to 40% of men in their 70s are also affected.
Many different factors affecting either your cardiovascular, nervous and endocrine systems or both can cause or contribute to ED.
Stress and mental health issues
Diabetes
Sleeping disorders.
Cardiovascular disorders
Peyronie's disease
Injury (to the penis, its blood vessels or)
Infections (STIs)
Benign prostatic hyperplasia (BPH)
Kidney diseases
ED could also be an indicator of any of diseases like hypertension http://dvince.com/fighting-hypertension, diabetes, heart disease and others.
Signs and Symptoms of ED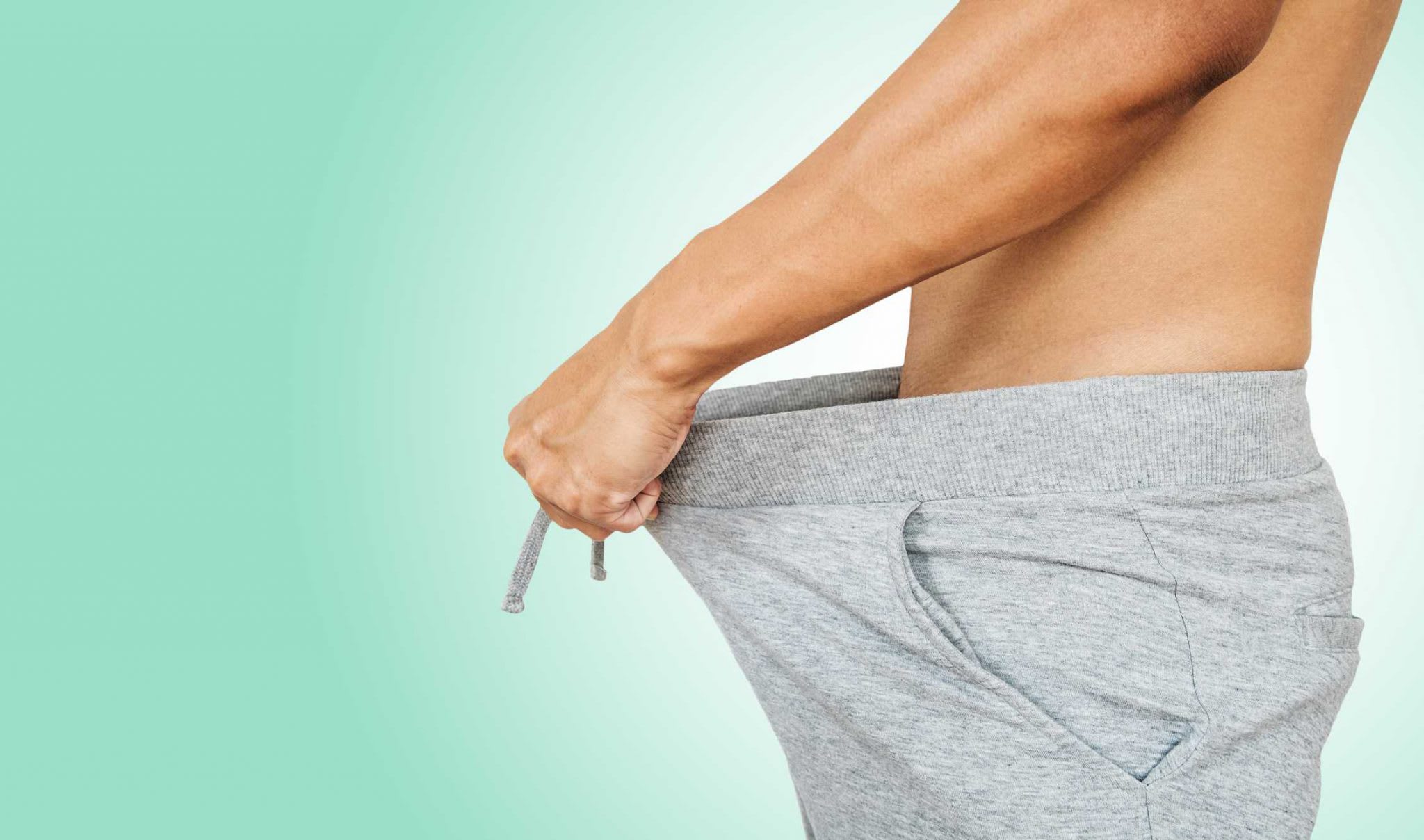 inability to get an erection sometimes, but not every time you want to have sex.
inability to get an erection, but not having it last long enough for sex.
inability to get an erection at any time.
As a general rule, go to a doctor after noticing the symptoms of ED.
Treatment
Treatment options vary and include a combination of lifestyle adjustments and medical interventions. these include:
Increase physical activity and exercise.
Lose weight – Men that are overweight can easily develop diabetes, heart disease and high cholesterol, all of which can cause ED.
Quit smoking and use of other illicit drugs.
Exercise your pelvic floor muscles – Kegel's exercises may also be beneficial for mean dealing with ED.
Reduce Stressors- Emotional issues and Mental stressors are the underlying factors in some cases of ED. Getting treatment for these will help with the impotence.
Medicine – Several drugs can be prescribed to help with ED, depending on the cause; such as hormonal imbalance (Flibanserin, bremelanotide), diabetes (eg: metformin, glibenclamide), cardiovasculopathies (eg: atenolol, amlodipine, lisinopril), weak erection (eg: sildenafil), etc.
Suppository insertions and self injections.
Penis pumps- These encourage erections through suction, and they have been effective in treating ED when drugs are not usable.
For more information on ED, you can consult our medical team admin@dvince.com